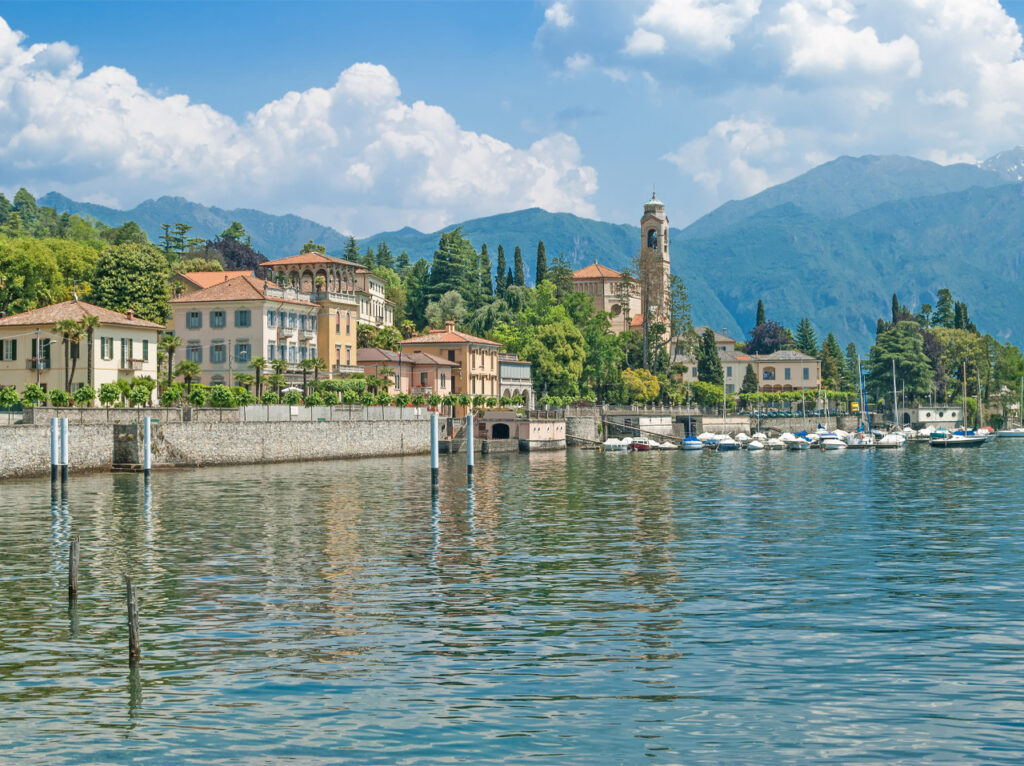 Tremezzo: the village of gardens on Lake Como
"The village of the Gardens": so it is known Tremezzo, a small village located in the central lake basin which boasts a splendid naturalistic panorama. In its streets you breathe calm and tranquility, making it an ideal destination to detach your mind from the chaos of city centres.
It is certainly one of the richest Baroque-style villages in our nation, whose churches, monuments, villas and palaces enhance its humanistic and architectural value, attracting many tourists and enthusiasts every year.
Villa Carlotta Lake Como
The unmissable stop is certainly the enchanting Villa Carlotta, an immense structure that houses a small museum inside, embellished by the works of the master Antonio Canova, and outside a wonderful botanical garden that extends for about 7 hectares.
It offers a unique tour among terraced gardens with over 500 species of plants, such as camellias and azaleas and with a suggestive forest of rhododendrons typical of the Himalayan mountains.
Grand Hotel Tremezzo
For lovers of luxury holidays, Tremezzo offers perhaps the best option in the entire Como basin: the Grand Hotel Tremezzo. An Art Nouveau icon, it offers its guests rooms with a unique atmosphere, enriched by three swimming pools, a private beach and a luxuriant park.
The warmth and hospitality of the staff here reaches perfection. The building, whose facade projects directly onto the waters of the Lario, has a grand staircase, and inside it conceals magnificent halls and elegant restaurants.
The period furnishings are combined with a contemporary luxury that puts the most demanding guests at ease.
Follow us on social media