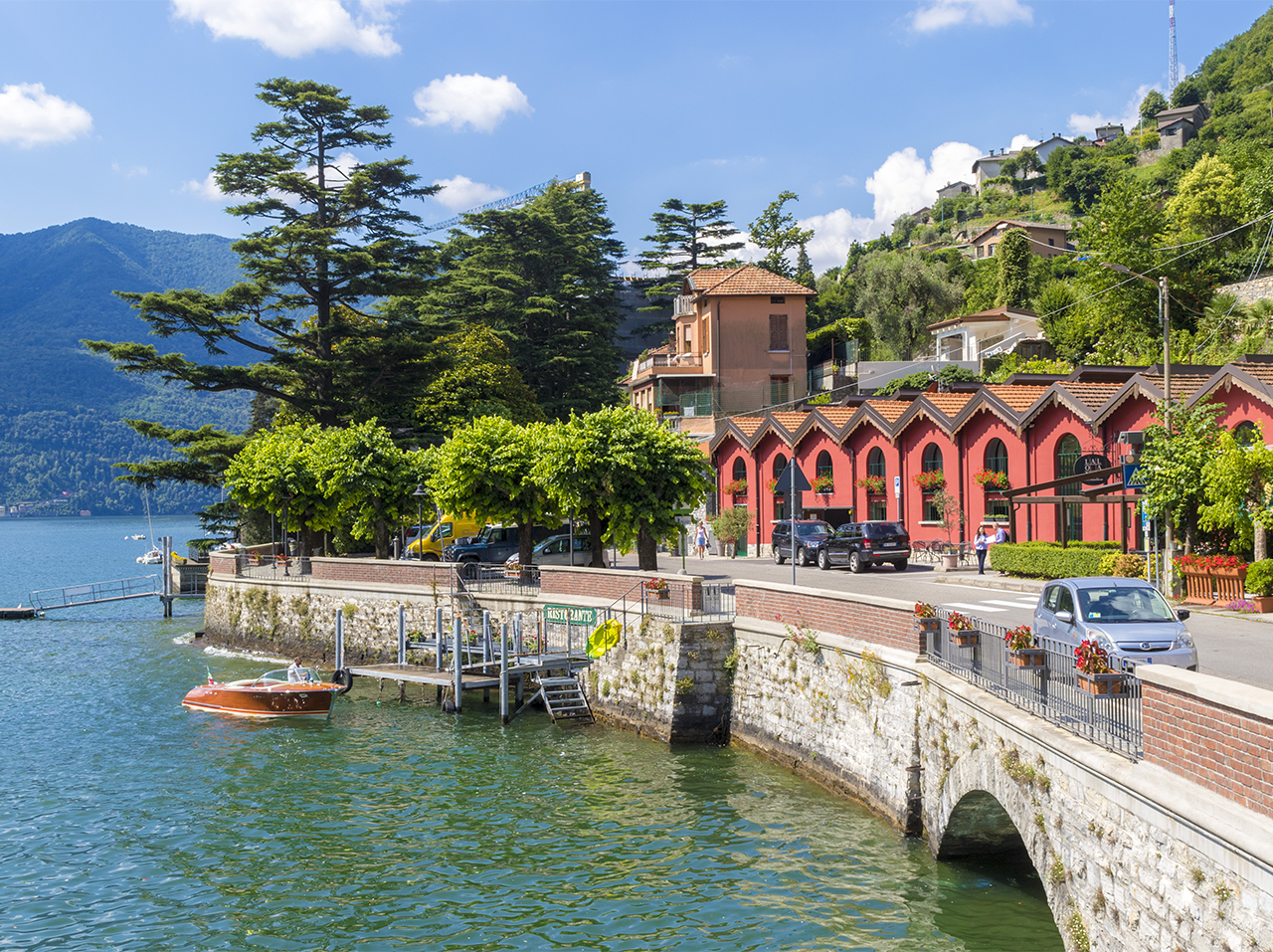 Laglio on Lake Como
Let's face it: the village of Laglio has become famous in all of Italy not so much because its name recalls one of the most appreciated aromatic herbs in our gastronomic tradition, but rather because it became the actor's favorite holiday residence for many years hollywood George Clooney, who in 2002 bought the elegant Villa Oleandra.
The villa stands on an ancient Roman settlement and, together with three other adjacent buildings, forms a single large property connected by elegant scaffolding.
Laglio what to do and see
But The garlic it is also a perfect starting point for fresh walks by the lake and on the surrounding hills from which you can enjoy an excellent panorama.
Its slopes are rich in vineyards, olive groves and above all laurel trees, from which laurel oil was once extracted, with surprising medicinal properties.
We recommend theexcursion to Monte Torriggia, where in the hamlet of the same name (about 600 m.) is the so-called Bear hole, a karst cave hundreds of meters deep and with three underground lakes.
Of a completely different kind, but equally interesting, is finally the Frank pyramid, a bizarre funeral monument about twenty meters high erected in the 19th century by the Austrian doctor Joseph Frank.
Follow us on social media