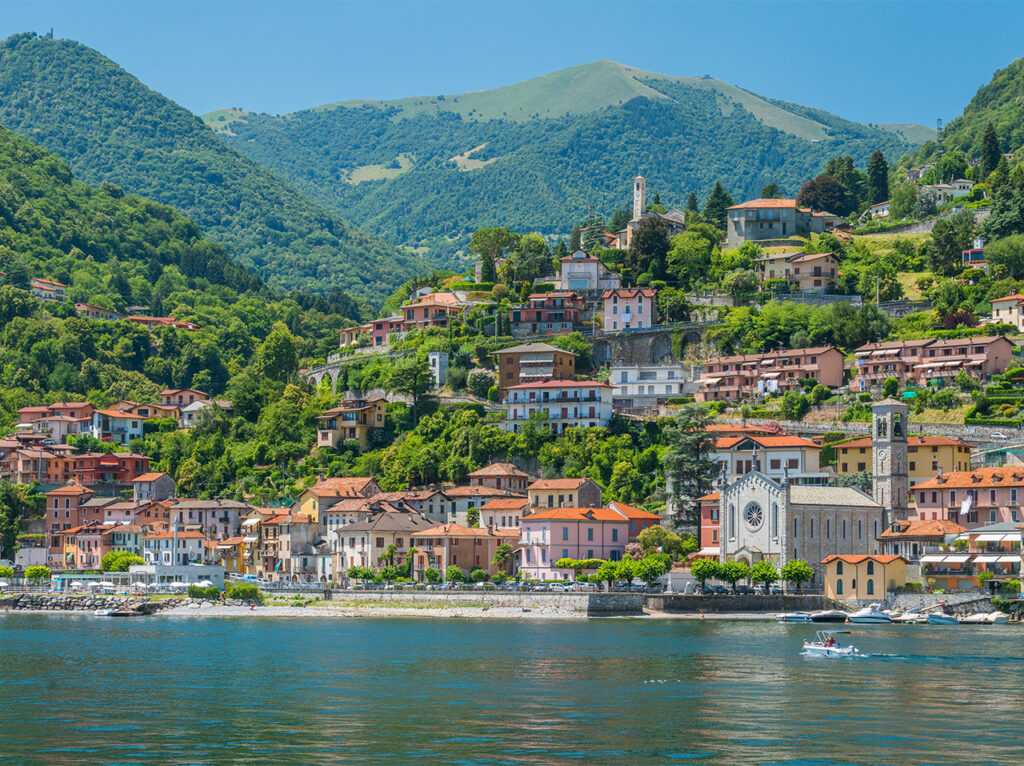 Argegno on Lake Como, a village loved by tourists
About 20 km from Como, along the Regina state road which runs along the western shore of the Lario, stands Silver, one of the most typical and appreciated by tourists from all over the world.
Of Roman origin, its ancient village became a strategic fortification in the medieval period to prevent the passage of invaders.
Cut in two from Telo River, around which picturesque stone buildings lean, the two parts of the village communicated through an ancient Romanesque bridge, still passable today. The more recently built area instead climbs the slopes of the mountain in a sunny and panoramic area.
Thanks to the presence of numerous hotels, bars and restaurants, Silver has a lot to offer and is perfect both for an extended stay and for a short stop, especially in the summer, enjoying a walk immersed in the magical atmosphere offered by the splendid Lake Como.
The town is located at the entrance to the Valle d'Intelvi, an area that gives access to wonderful excursions. Also, through a cable car, from Silver it can be achieved Lazy (881mt), a pretty village from which you can enjoy a wide breathtaking view of the lake and the eastern side of the valley.
Follow us on social media