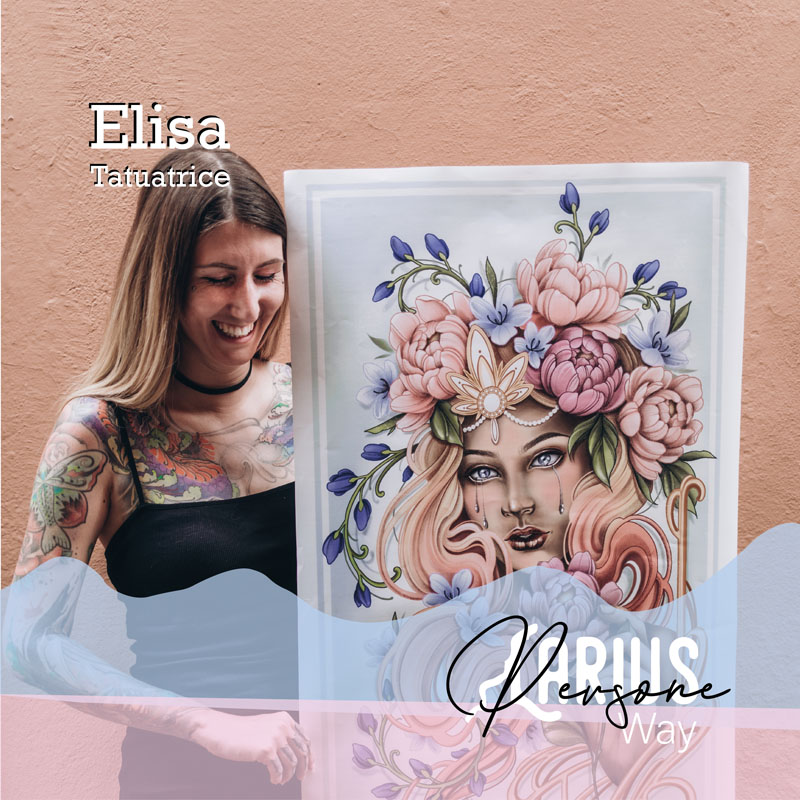 Como tattoo artist, Elisa Pina
HI! I'm Elisa, I'm 25 and I'm a tattoo artist.
The passion for tattoos was born as a result of my passion for drawing that has accompanied me since childhood, going from paper to leather for me is the final step.
On my Instagram page I post photos of drawings (mostly available projects) and tattoos that I make. those who follow me will be able to find some videos of the work in progress and inspirations for their own tattoos for those looking for something unique. I am available for any question or doubt about it. I wait for you!
Gallery
Last People added
Follow us on Instagram