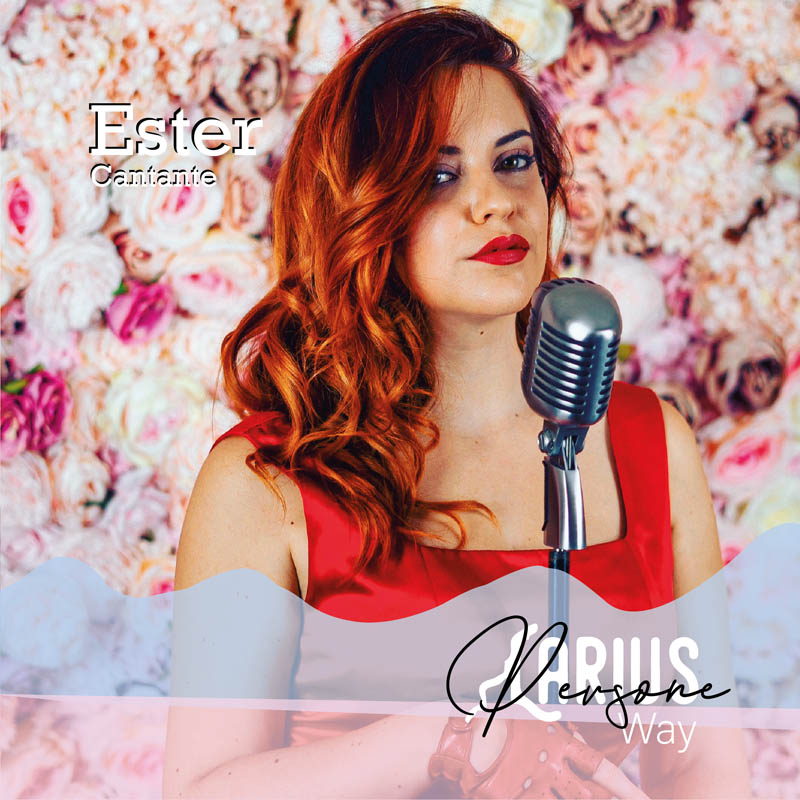 Singer-songwriter and video gamer on Lake Como
HI! My name is Esther and I am one songwriter, gamer, comics lover!
Singing has always been a constant in my life, I've always sung and always will, it's stronger than me. Since I was a child I've always loved the Orient and Japanese cartoons and now I'm trying to make my two passions coincide. In fact I'm part of the k-pop group Goldrush, with which I perform at oriental festivals and at comics.
Let's sing and dance to Korean music, in Korean!
In 2019 I won the first prize in the singing competition of Lucca comics & games and I recorded the original Italian theme song of a Japanese animated film released at the cinema. My Instagram profile offers curiosities, new music and entertainment.
Last People added
Follow us on Instagram