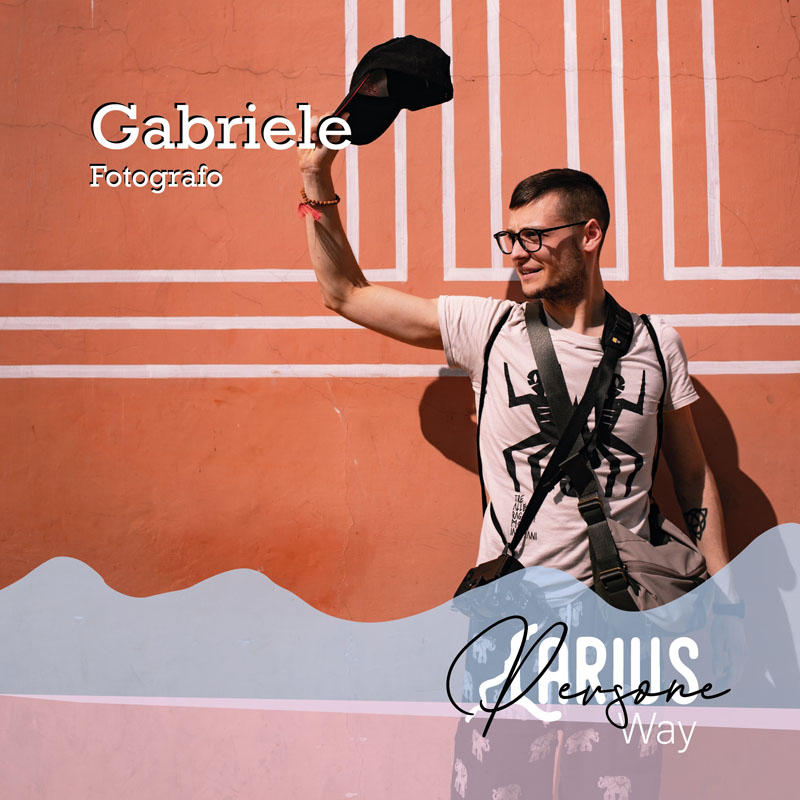 Photographer in Como, Gabriele Viganò
HI! My name is Gabriele. I have always had a great passion for photography and the video making. I am deeply attached to the territory where I was born and where I live! The Lake Como in fact, it was the protagonist of my first landscape shots.
I soon realized that the landscape, to truly speak of my vision, must be grasped together with what composes it: the people. This is where my travel diaries are born, between the landscape as such and the people who live it.
People immortalized in everyday life, stolen shots that reflect the true nature of the individual. I always try to "freeze" frames of each country I go to, trying to make the essence of the country itself visible through my interpretation.
Photography is a passion that was born as a child, when during the holidays my father filmed and took souvenir photos of me and my family, I was always very curious, I wanted to understand and try that strange contraption that always pointed towards us!
On my Instagram profile it can be found from the fantastic Lake Como, in all its forms, to India, South Africa and Thailand. All this because we all live in the world and we are all close to each other.
I am particularly fond of street photography and portraits. I can offer shots around the world, and at home.
Gallery
Last People added
Follow us on Instagram