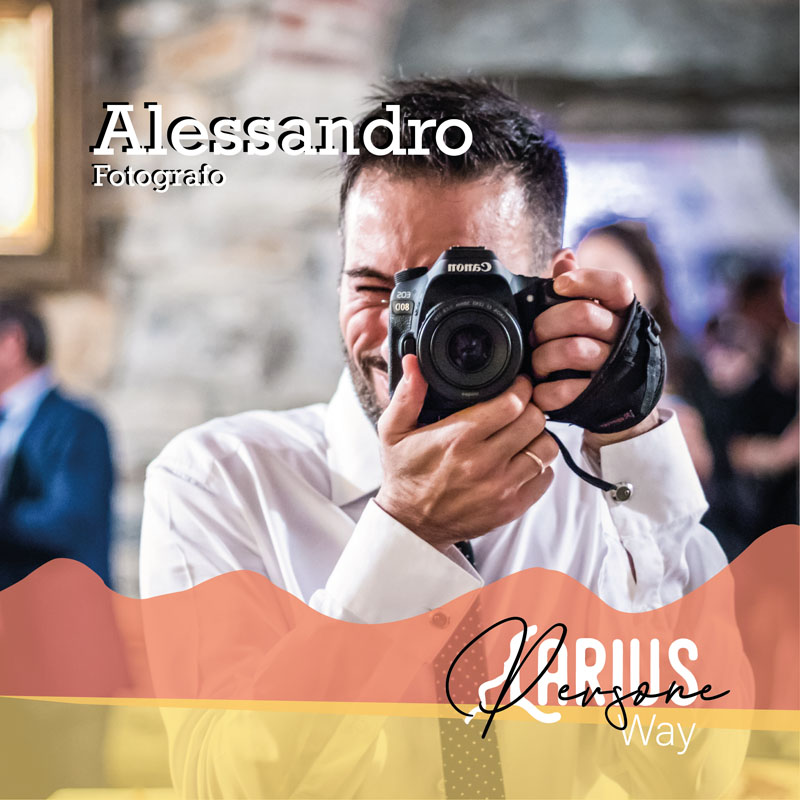 Photographer in Como, Alessandro Pellegrino
HI! My name is Alessandro, I'm 37 and I'm a photographer, recently father of a beautiful little girl who has become the main subject of my photos. Photography is a passion that I have always had since I was a child, inspired by my father who took pictures of every holiday and every occasion that deserved importance. He was the one who gave me my first camera which I used up to wear it out in the truest sense of the word! 
In recent years this passion has grown a lot, thanks also to the wonderful journeys undertaken with my wife, inspired by the desire to capture the beauty of the landscapes visited. 
Over time I have always tried to improve myself more and more and I have specialized in female portraits and weddings. 
On my instagram profile I post my archive images, and I hope thanks to this collaboration I can end up photographing important moments in the life of some of you!
Gallery
Last People added
Follow us on Instagram