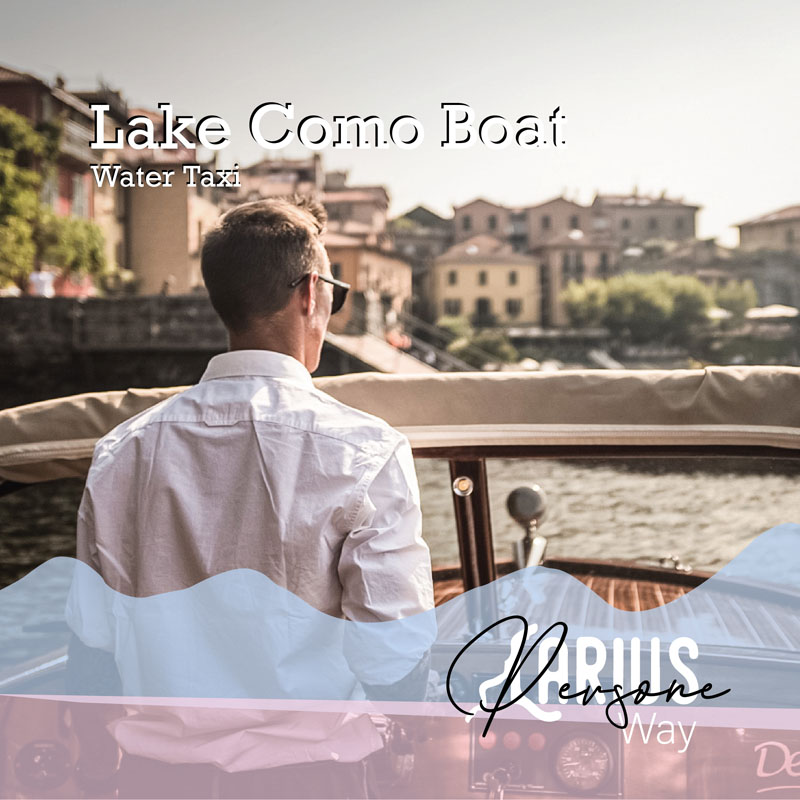 Lake Como boat rental, Lake Como Boat
HI! My name is Luca, I live on Lake Como and I work with my family in Varenna. I love experiencing the lake...from the lake! When I was little my dad and I always went fishing, especially perch, and he made me drive the boat with that engine so hard to turn and I believe my passion for boats was born because it made me feel free!
We set off for fun with two rental boats right on the shore of the ancient village of Varenna, and slowly our startup proved to be successful and we grew larger over the years. Today we offer boat rental and services Water taxi on all the Lake Como, we are sspecialized in weddings and events specials to accompany our guests directly from the lake to the villas or restaurants.
Our Venetian-style water taxis have been restored by us with refined interiors and woods.
Through our instagram profile we stay in touch with our customers who, thanks to the videos and photos of the lake and our services, remain fascinated and if they have already come they remember their magnificent experience on the lake!
Gallery
Location
Latest Activities added
mirko
2023-08-02T17:05:07+02:00
Electric bike rental Bellagio and Lake Como - Ghisallo ...
Follow us on Instagram