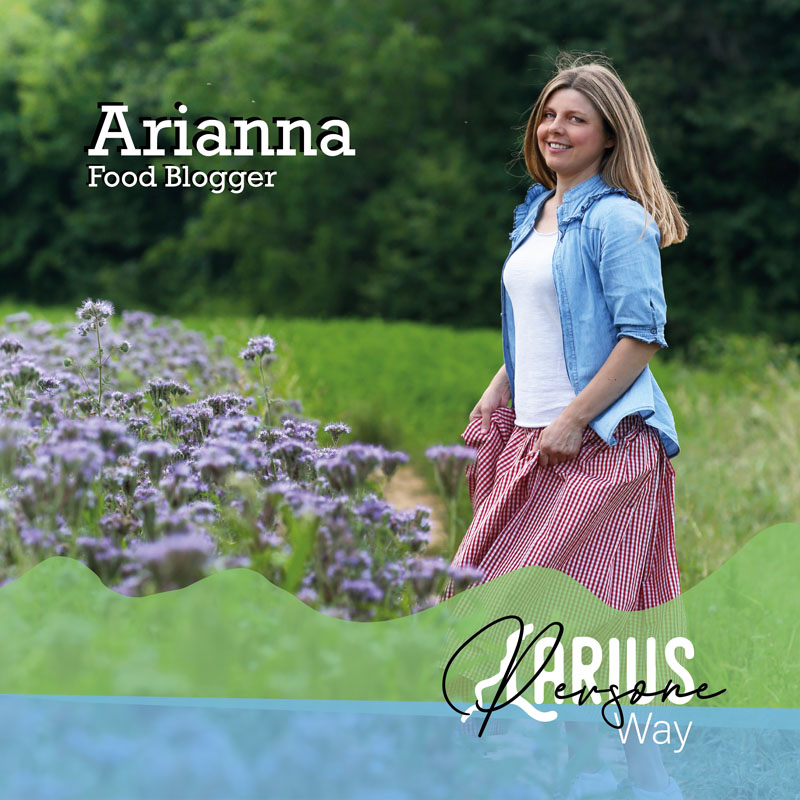 Food Blogger Como, Arianna Tosatto
HI! I'm Arianna, I'm a mom manager, food blogger in Como, lover of cooking and everything that revolves around it, with a strong passion for desserts! This interest was born in my childhood, when I enjoyed creating snacks in the kitchen together with my maternal grandmother, perhaps listening to fairy tales directly from her. Unique moments that will remain etched in my heart forever.
To those who follow me, I offer the opportunity to receive ideas and new ideas for making sweets, with recipes that are mostly easy and quick to make, for those who have little time available but still want to bring something beautiful to the table. Because even the eye wants its part! 
In my stories and photos that I also post, flowers and animals can never be missing. Being immersed in nature is what really makes me happy! 
I also recently created a blog, where my recipes are reported step by step. 
Gallery
Last People added
Follow us on Instagram