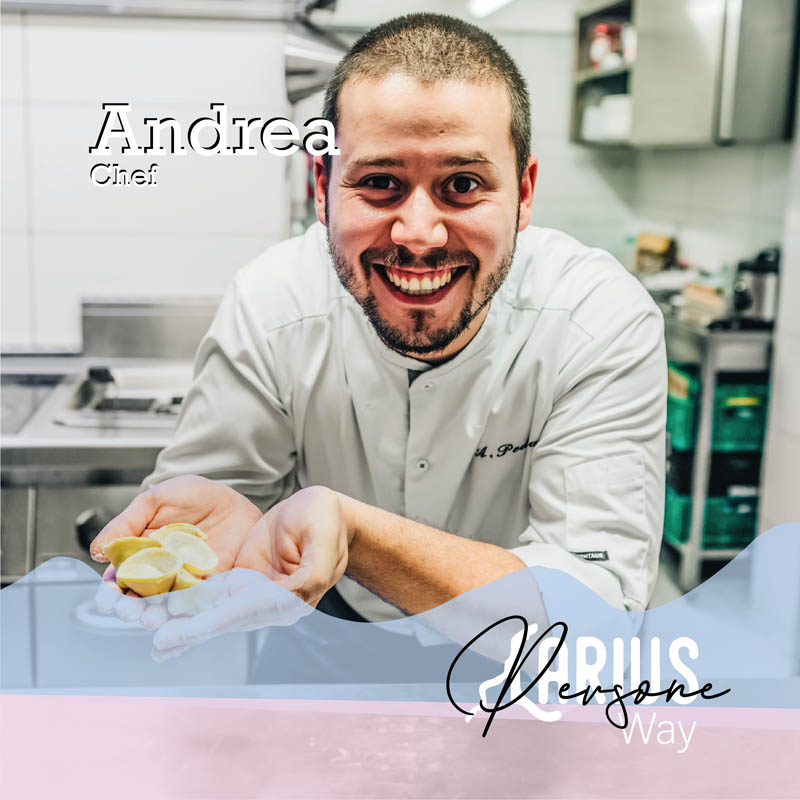 Chef Andrea Perdina, Cook on Lake Como
Hello my Name Is Andrew Pedrina and I'm a cook! I'm lucky enough to do a job that is also my passion, so when I cook I have a lot of fun! As soon as I finished my studies, I immediately entered the world of catering and wandered around a lot, until I met the person who made me stop, my wife!
I am now a citizen of Lariano, a fantastic territory, rich in products and a source of inspiration for my profession.
My instagram profile deals, you would never say, with cooking! Tale how the restaurant world works and how my passion unfolds, suggesting tricks to use in the kitchen. Recently I've been trying to tell about my daily life too.
As a child I used to say that I would like to be a cook and work in television, the first one succeeded, now I'm working on trying to do the second one too!
Gallery
Last People added
Follow us on Instagram