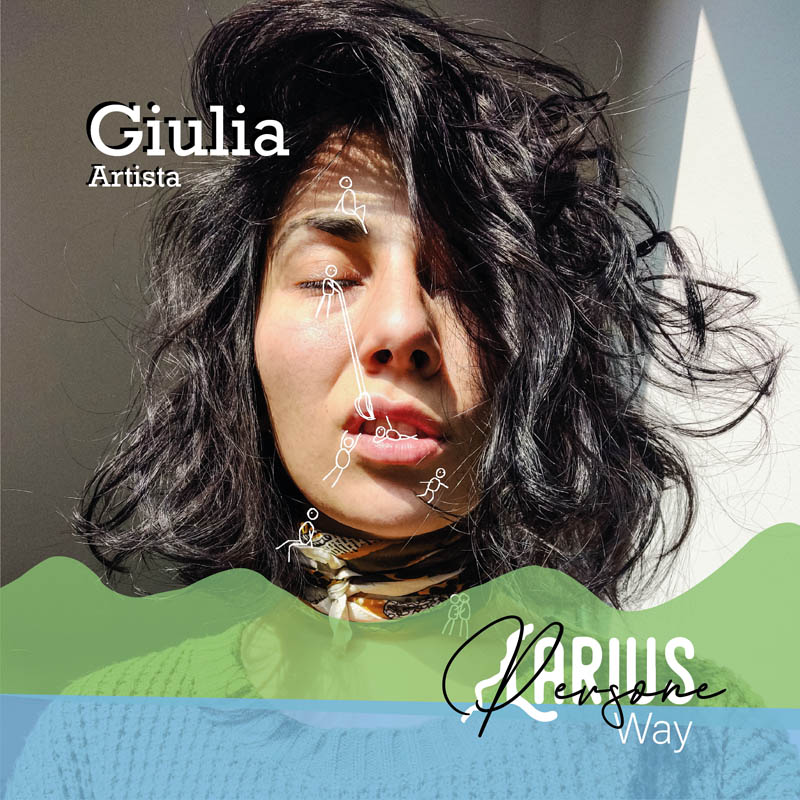 ONELINE Artist and Illustrator on Lake Como
HI! My name is Giulia and I am aIllustrator graduated in Fashion Design. I deal with illustrations, patterns for clothing/shoes and handmade custom design. I use the ONE LINE, i.e. a "soul" portraiture technique in continuous monoline.
I portray single or group people, animals, symbolic and impactful actions, asking clients for real and spontaneous photos of the subject to be portrayed in order to capture its spirit and try to impress it on the final illustration. Sometimes it seems to succeed so much so that a guy who lives on the other side of the world got a tattoo of my work on his torso, complete with my signature included!
Upon your request, by means of the ONE LINE I make portraits, logos, personalized illustrations (such as album covers or tattoos), ONELINE on photos and on various supports such as diaries/shoppers, etc.
I also offer artistic advice on handmade and digital fashion design.
Last People added
Follow us on Instagram