Live a unique experience on 2 wheels!
E-Bike Rental Como
Live an unforgettable experience discovering the Lake Como thanks to E-Bike Como rental.
Immerse yourself in nature and get excited while exploring on your own, with your friends or even with us.
Guided Tours or Freedom to Rent

Experience Sustainable and in Nature

Truly suitable for everyone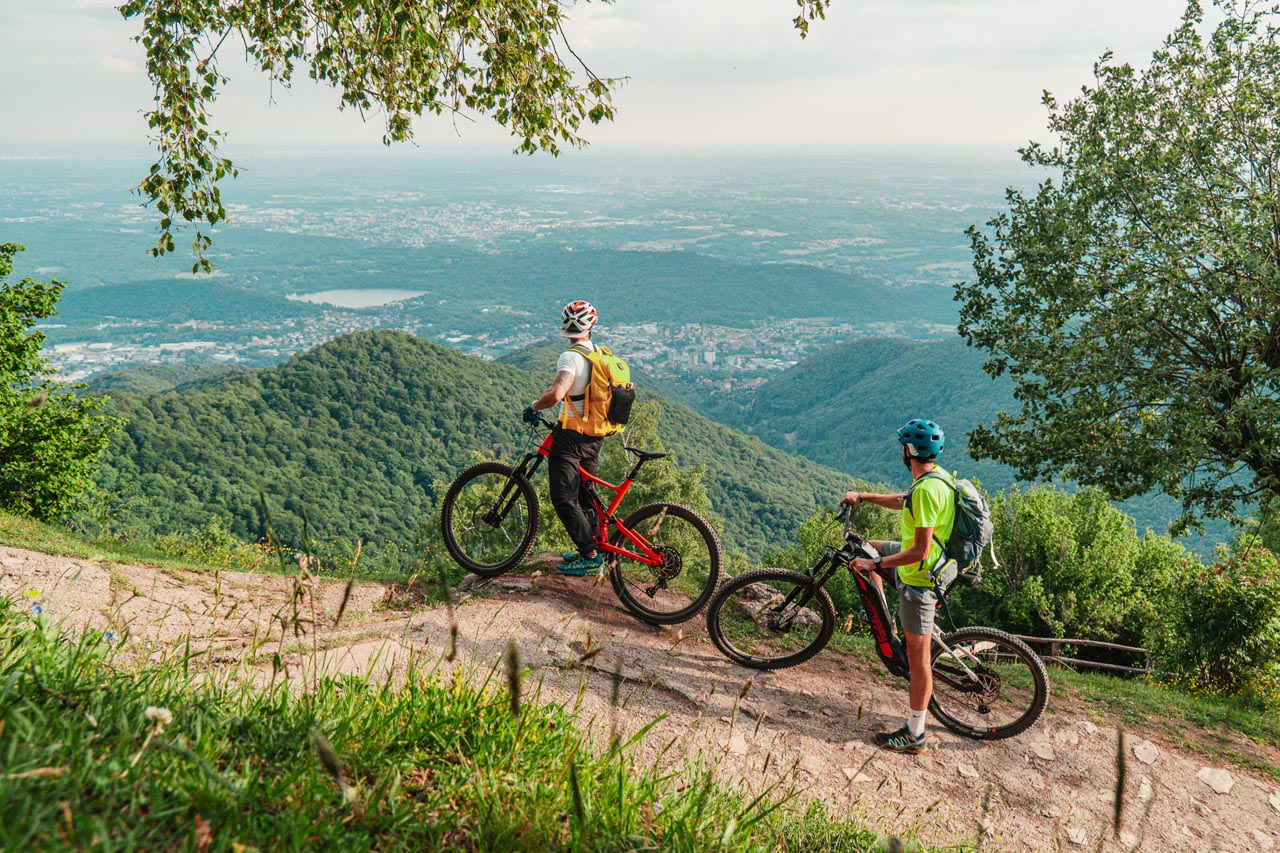 Guided tours or free E-Bike rental
You can choose between a guided tour, where local experts will lead you through the most fascinating places and stories of the area, or opt for the rental of our e-bikes to explore independently, at your own pace.
Experience sustainable and in nature
Our electric bikes are an eco-friendly way to explore Lake Como without leaving an ecological footprint, help preserve the natural beauty of this extraordinary place.
An adventure truly suitable for everyone
Our e-bikes are suitable for all ages and levels of preparation. We make the exploration of Brunate and its mountains accessible to everyone, so as to give each participant an exciting experience.
LAKE COMO ELECTRIC BIKE RENTAL
Como E-Bike Rental: not the usual experience!
Our guided tours are designed to offer you animmersive experience And authentic.
We will take you along the panoramic itineraries that wind along the Lake Como, revealing the best kept secrets of this enchanted place.
Along the way, you can stop to taste local delicacies and take breathtaking photographs.
You will explore the picturesque village of Brunate immersing yourself in the culture and history of this place.
Our local guides will be happy to answer your questions and provide you with interesting information about the places we will visit.
What to expect from our e-bike tours or rental?
All our experiences have been designed with the same care that we put into the activities that affect our daily lives.
Details are essential and we believe that each of these packages, with its characteristics and modalities, allows you to fully enjoy this journey, on board your E-Bike or with the sole help of your skills. Choose the one that best suits your needs and we'll take care of the rest.
Como E-Bike rental:
the opportunities of
electric bicycle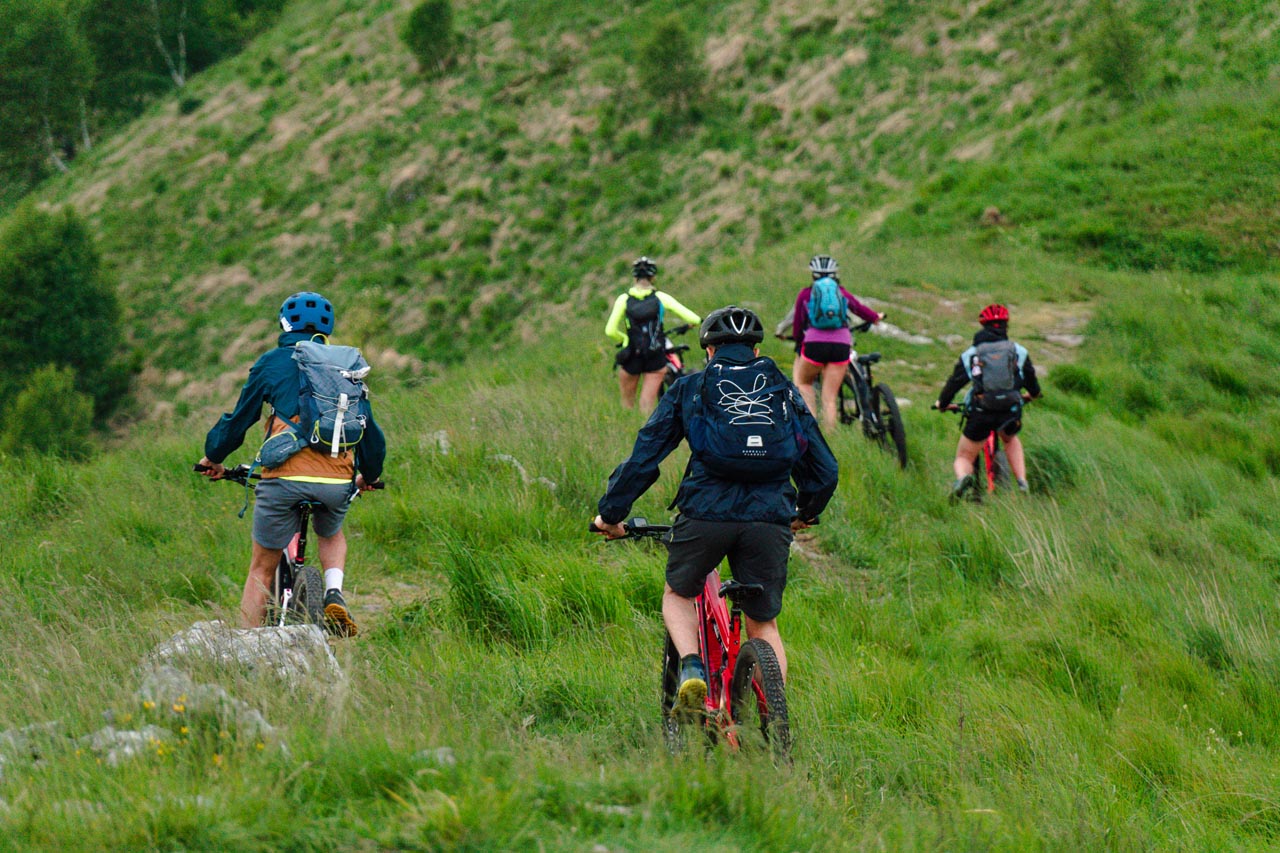 LAKE COMO E-BIKE TOUR
Explore longer!
Thanks to the assistance of the electric motor, you can cover greater distances than with a traditional bicycle.
This will allow you to explore a variety of enchanting places around Brunate on the Lake Como without tiring yourself and without giving up distant or less accessible destinations with other forms of transport.
LAKE COMO ELECTRIC BIKE RENT
Away from the crowds and surrounded by nature!
For a few hours, avoid the crowds of tourists present at the various points of interest on the Lake Como.
Treat yourself to a moment of exploration immersed in nature, a unique experience that will allow you to discover it historic village of Brunate, the nearby mountains with breathtaking views and local culinary specialties.
Do not miss the opportunity to have an experience full of emotions and beauty, combining sport and nature.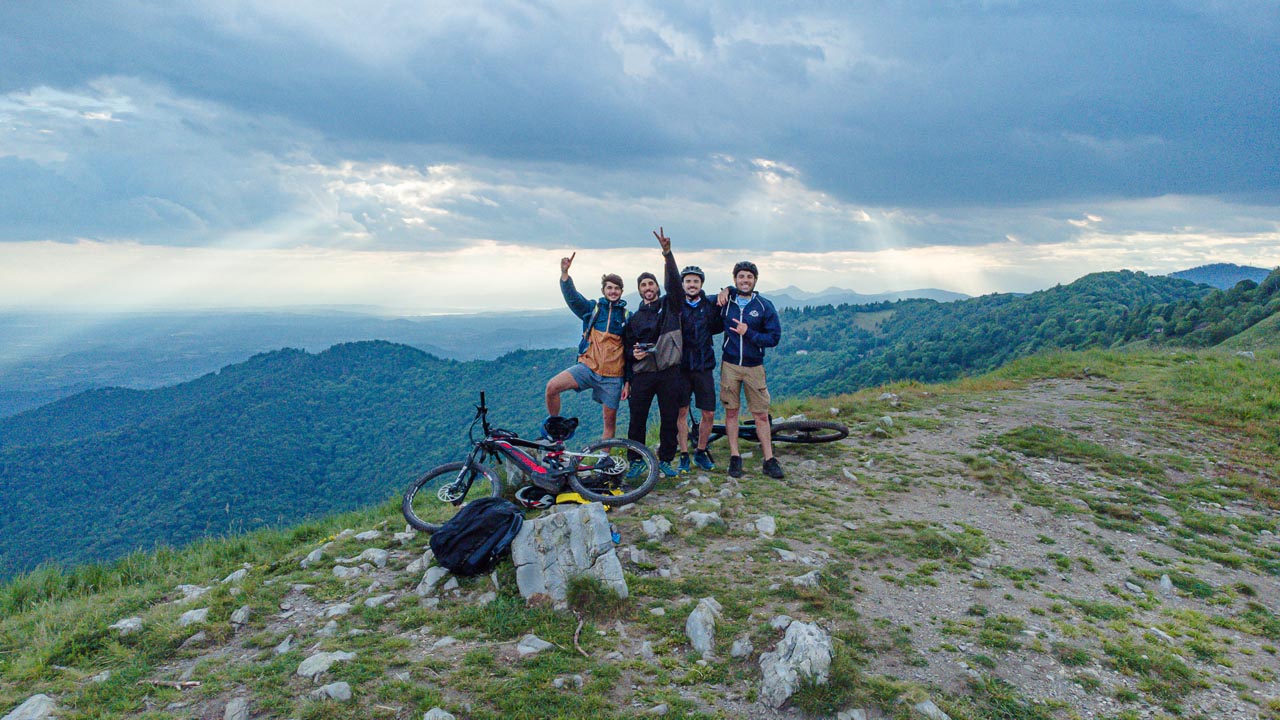 Request your experience now
between sport and nature
A few words about us
Larius Way collaborates with local realities such as Discover Brunate to offer services experiences on Lake Como, trying to make known the beauties of this area and to live unforgettable moments in contact with nature.
Discover Brunate
They want to offer an exclusive journey, dedicated to well-being and the discovery of one of the most evocative places in the whole Lombardy area: Brunate.
They are wellbeing professionals and offer many different solutions to introduce you to an uncontaminated area, breathtaking views, unique views and local traditions.
They are waiting for you e-bike routes, excursions that will take your breath away, yoga And fitness in nature And local tastings with spectacular views.
Are you ready to get excited?