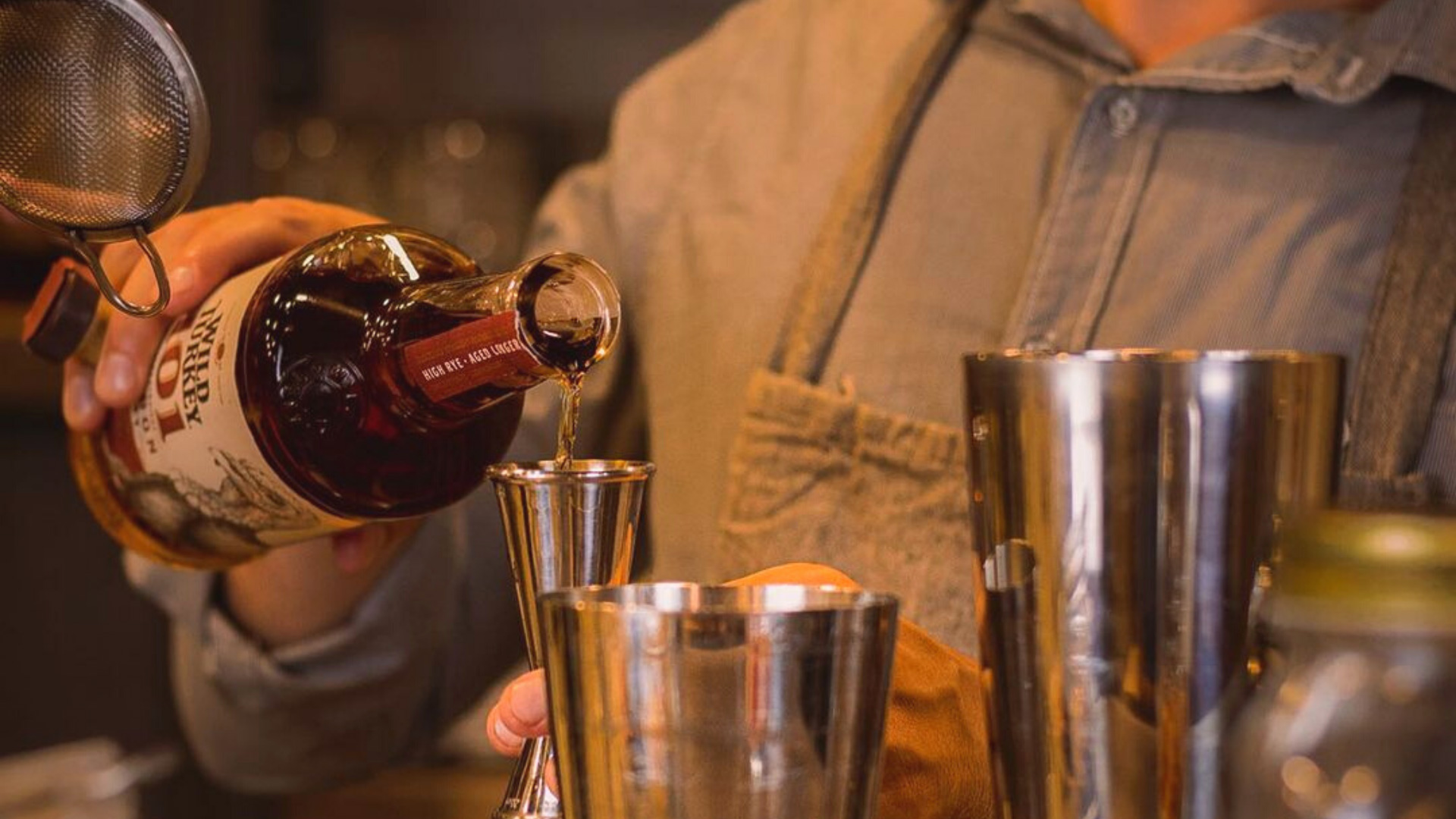 Nostrale: a small bistro in Como that will make you taste Italy.
Nostrale "it is all that is made by us", with passion and care in the research and choice of raw materials. It is Italianness told in a small way bistro in Como, it's home made, it's tradition.
The idea was born from Christian and Alby, brothers and both lovers of catering, with the aim of proposing and transmitting their taste in the Italian product respecting the traditions of our beautiful country, both in terms of drinks and cuisine.
We will tell you about Italian culture in a different way by combining flavors and playing on contrasts. Nostrale is the simple. We will let you taste Italy in the cleanest and most sincere way.
In our bistro in Como you can enjoy an inevitable Italian breakfast to start the day in the best way, a business lunch between artisanal stuffed focaccias (our flagship) up to dishes based on first courses with homemade pasta, or second courses, always respecting the Italian tradition.
To close the day you can enjoy our aperitif, sipping our classic drinks and savoring some reinterpretations.
Nostrale is located in the surroundings of the beautiful setting of the Lake Como and stands out in its being true and linked to own city, or even your own neighborhood.
We are proud to be located in a suburban area almost considered a "popular neighborhood", but above all we will be happy to pass it on to you.
We are waiting for you.
Location
Latest Activities added
mirko
2023-08-02T17:05:07+02:00
Electric bike rental Bellagio and Lake Como - Ghisallo ...
mirko
2023-08-02T17:05:07+02:00
Electric bike rental Bellagio and ...
Follow us on Instagram