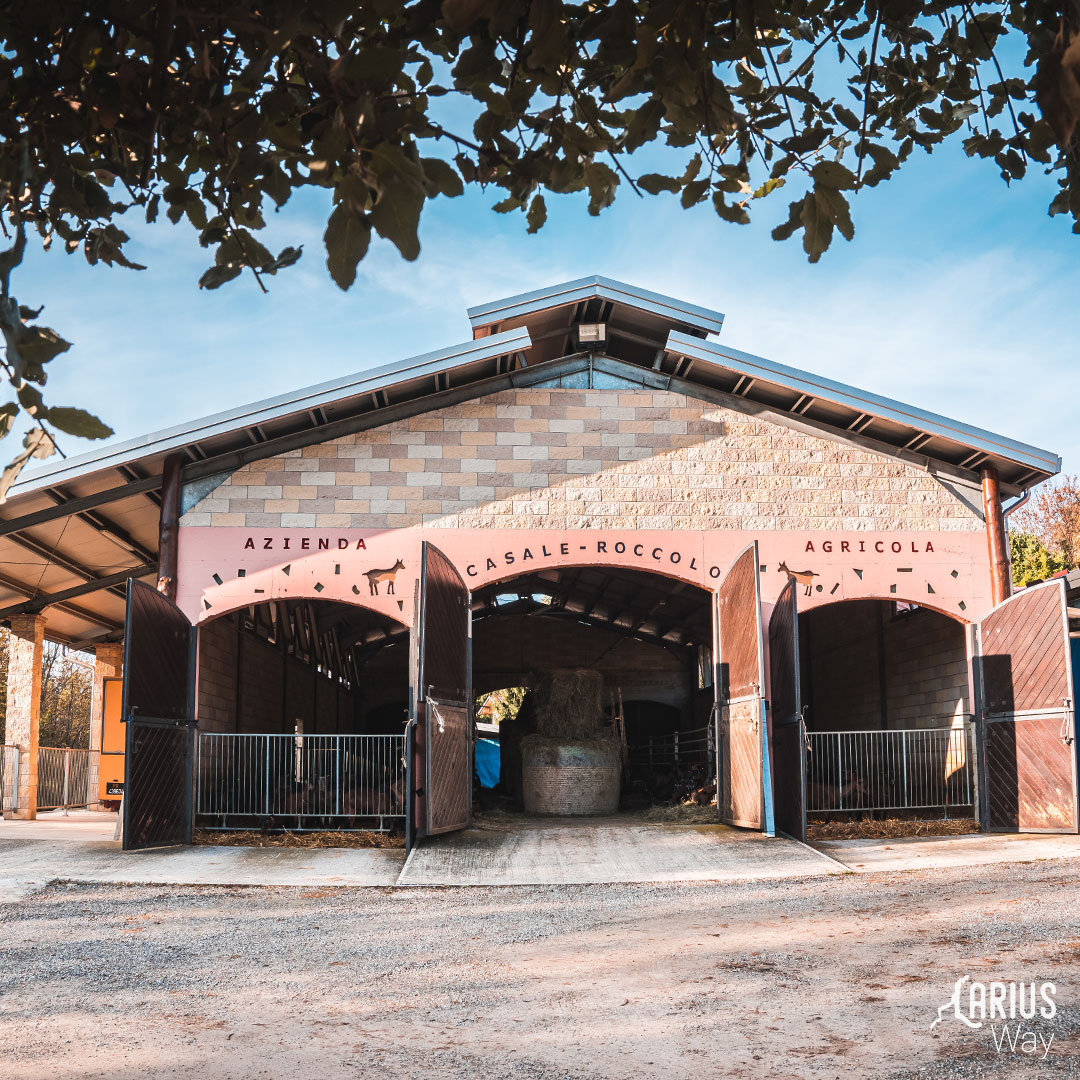 Dairy in Binago Casale Roccolo, production of high nutritional quality goat cheese.
Casale Roccolo produces organic goat cheeses unpasteurized products of high nutritional quality, the dairy is located in Binago in the province of Como, where only chamois goats from the Alps are raised and where the milk is processed directly.
Thanks to a balanced diet and excellent nutrition with organic feed, the goats of Casale Roccolo produce high quality milk.
This is a small one organic farm family run. After breeding different types of animals since 2006 this passion has become a full time job.
Old family recipes are reworked to make the most of the milk, the latter of extremely high nutritional value because it is produced only from Alpine chamois goats.
This is where the deliciousness comes from organic goat cheese from Casale Roccolo.
Goat cheese
The goat cheese it is a lean, digestible and beneficial product and is obtained from the acid coagulation of raw and whole milk produced on the farm. In fact, goat's milk is the main raw material for the production of a quality cheese.
In the Casale Roccolo dairy there are two boilers that allow you to make two distinct processes every day, on the one hand goat cheeses with rennet coagulation are produced (primo sale, formagelle, aged caciotte ..) while in the other lactic coagulation cheeses such as fresh, aged goats or robiola.
The goat milk it is also a healthy touch in terms of protein intake, the nervous system and eye health. It is rich in taurine and contains vitamin A, potassium, phosphorus and iron.
Solution for intolerances
An exceptional feature of the organic goat cheeses del Casale is that thanks to the high quality of the milk used, their products can also be eaten by those suffering from food intolerances or cholesterol problems.
It was a pleasure for us to meet Fabio and we invite you to visit him at their beautiful farmhouse, where you will also find their beautiful and friendly goats.
Gallery
Location
Latest Activities added
mirko
2023-08-02T17:05:07+02:00
Electric bike rental Bellagio and Lake Como - Ghisallo ...
Follow us on Instagram