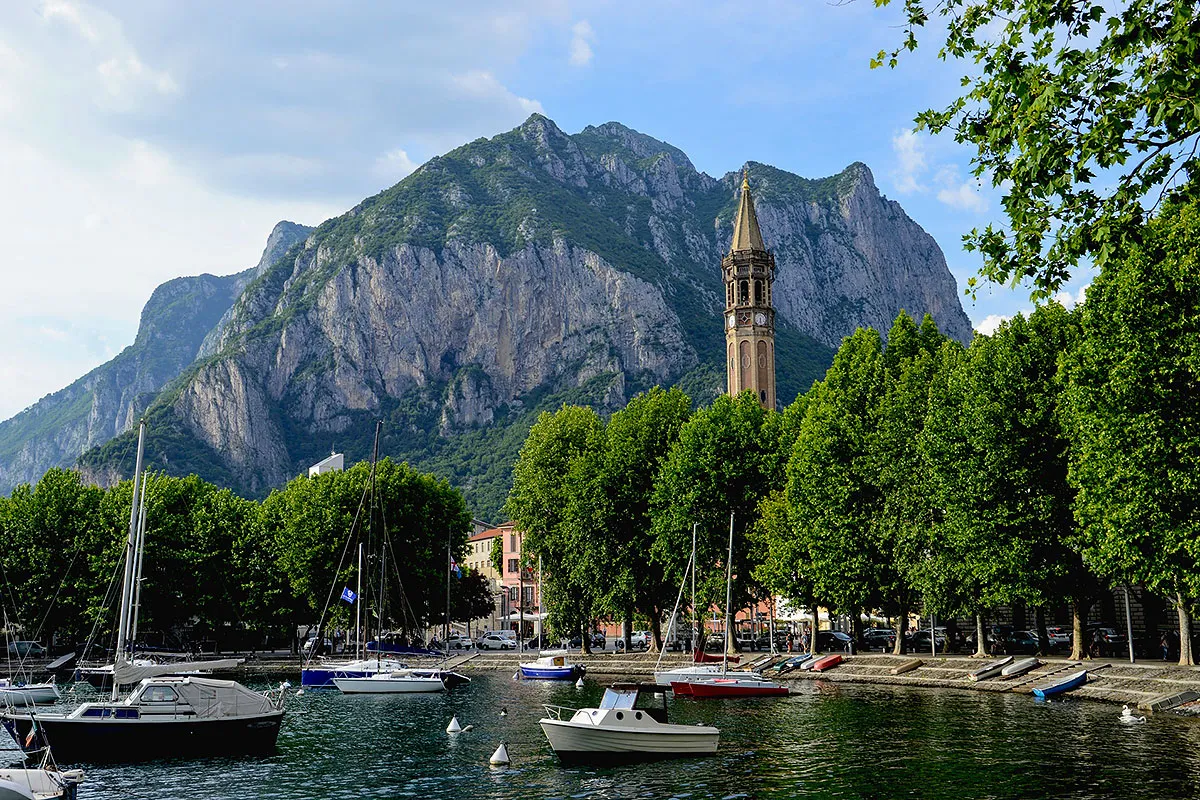 STAGE 0
Sentiero del Viandante: from Lecco to Abbadia Lariana
Today we will show you the zero stage of the Path of the Wayfarer from Lecco to Abbadia Lariana, some general information and what you will find along the way.
If you need to know how to prepare yourself for this path, read our dedicated article on Path of the Wayfarer.
Length: about 7 kilometers

Elevation gain: about +370 meters
This new section of the Sentiero del Viandante was inaugurated in spring 2021 and connects to the initial part of the traditional path, which originates at Abbadia Lariana.
The starting point of this stage is the Lecco railway station.
The itinerary is short and the height difference is limited, but moving away from the town, the route becomes steeper, offering, through some ups and downs, enchanting views of Lake Como and the surrounding mountains, despite its proximity to the State Road 36.
The construction of a metal staircase allows you to pass the state road and then go down to Abbadia Lariana near the Church of San Martino, exactly from where the first stage of the Sentiero del Viandante starts (Abbadia-Lierna).
From the church you can reach the train station in a few minutes, where you can choose whether to return to Lecco or continue with the Path to the next stop.
What to see in this stage
The city of Lecco and its lakefront;

Abbadia Lariana with the complex of the spinning mill and the Monti spinning mill (now the Silk Museum);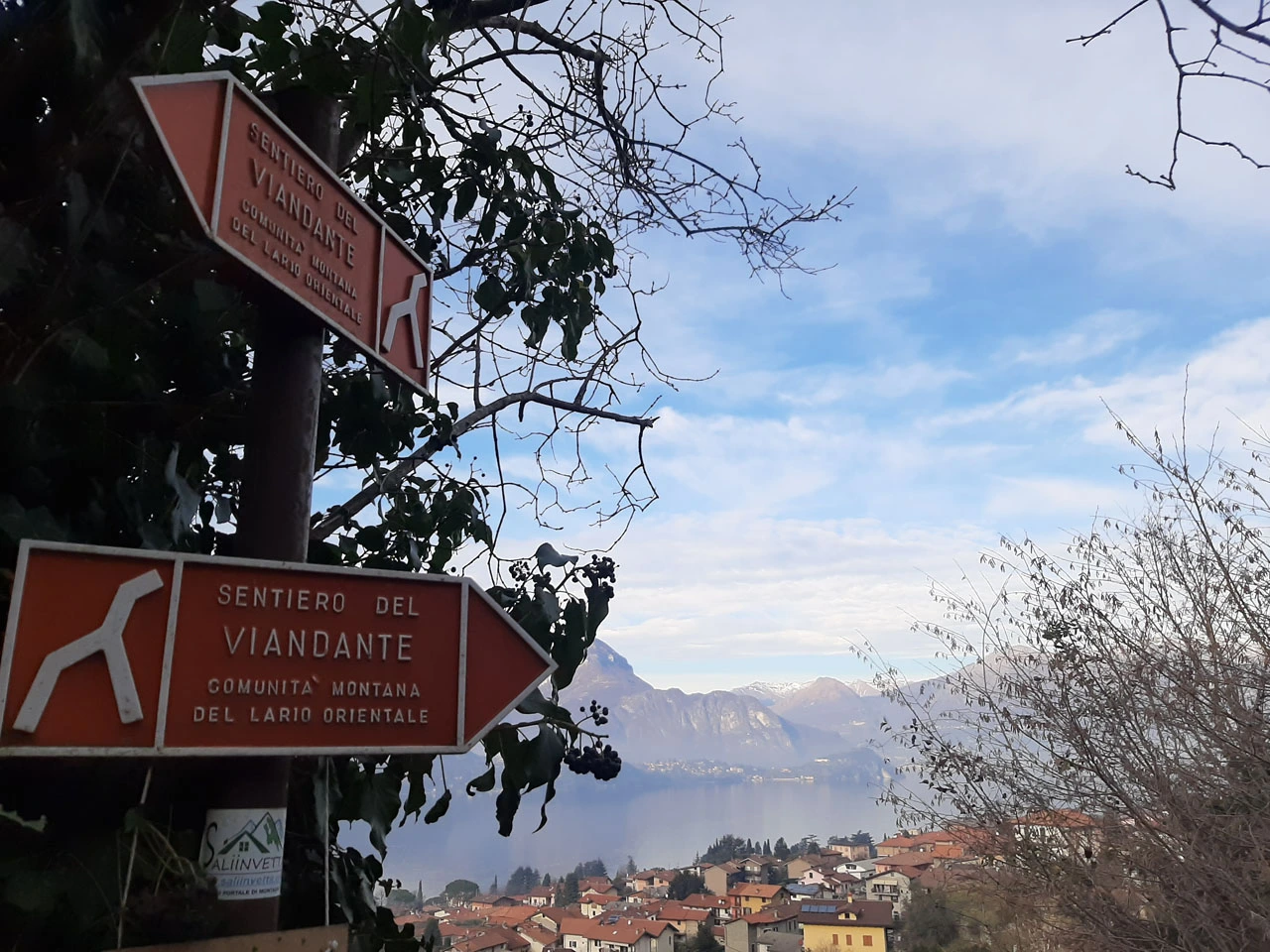 Next stop on the trail
Stage number 0 of the Viandante path is over, now you just have to try the next one. Stop number 1 is from Abbadia Lariana in Lierna.
Have a good excursion!
Follow us on social media